Client A: Digital Media Technology
Company builds infrastructure and depth of thinking to underpin the exponential growth of the business. Systems and processes developed and embedded with ongoing review.
Problem:
This client was so successful in growing their business that gaps were exposed in the quality and effectiveness of their systems and processes. Depth of thinking was lacking and there was a gaping hole where infrastructure was concerned. Managers were stepping up as leaders with little or no knowledge of the requirements of their role and an obvious lack of tools and skills contributed to lack of confidence and the hampering of operations.
Solution:
Building infrastructure was paramount for this company and working with novice leaders it was necessary to develop the depth of thinking of these young leadership teams. By harnessing their collective enthusiasm but focussing their thinking into generating highly effective processes and systems enabled them to lead teams to produce dynamic results and deliver prolific outcomes. Identifying the skills and strengths of the individuals within the team enabled them to advance as a whole.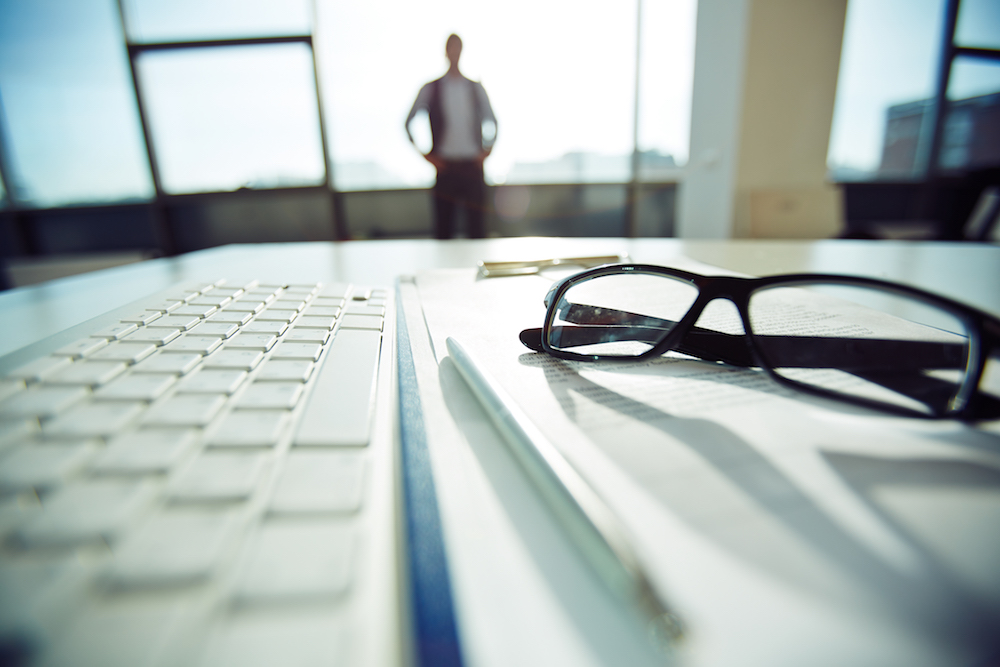 Diagnostic testing and a deep dive survey were conducted to establish where leaders thought they were, in terms of skills and productivity. This also highlighted a lack of process. A series of interventions, including 1-2-1s with Senior Leaders, skills analysis and management training were carried out to underpin their depth of thinking.
Outcome & Follow Up:
Confidence rose considerably and the newly appointed leadership teams were equipped with the skills required to lead effectively, efficiently and deliver high quality outcomes.